Is a picture really worth a 1000 words? Let's test that theory. Do the pictures below tell you more about me than if I typed up 1000 words about my proven leadership qualities, vision for the future, blah, blah, blah………You know how this works – Typical political resumes are written so that if you throw out all the phrases that mean nothing, you have nothing left. Sorry that's not my style.
---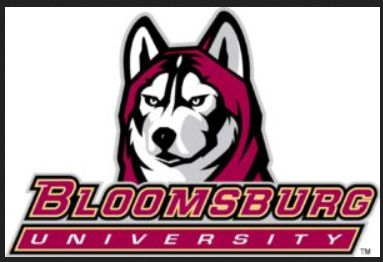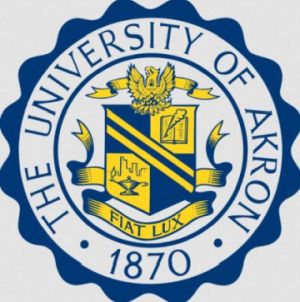 Did you know that in Colorado anyone over 60 can audit courses at most of our colleges for free?
I have been attending classes at Metro State for a few years before covid.
But every college or university that I looked at has a similar program.
No tests, no homework, no grades.
Click HERE for more info from Metro State.
---

---
---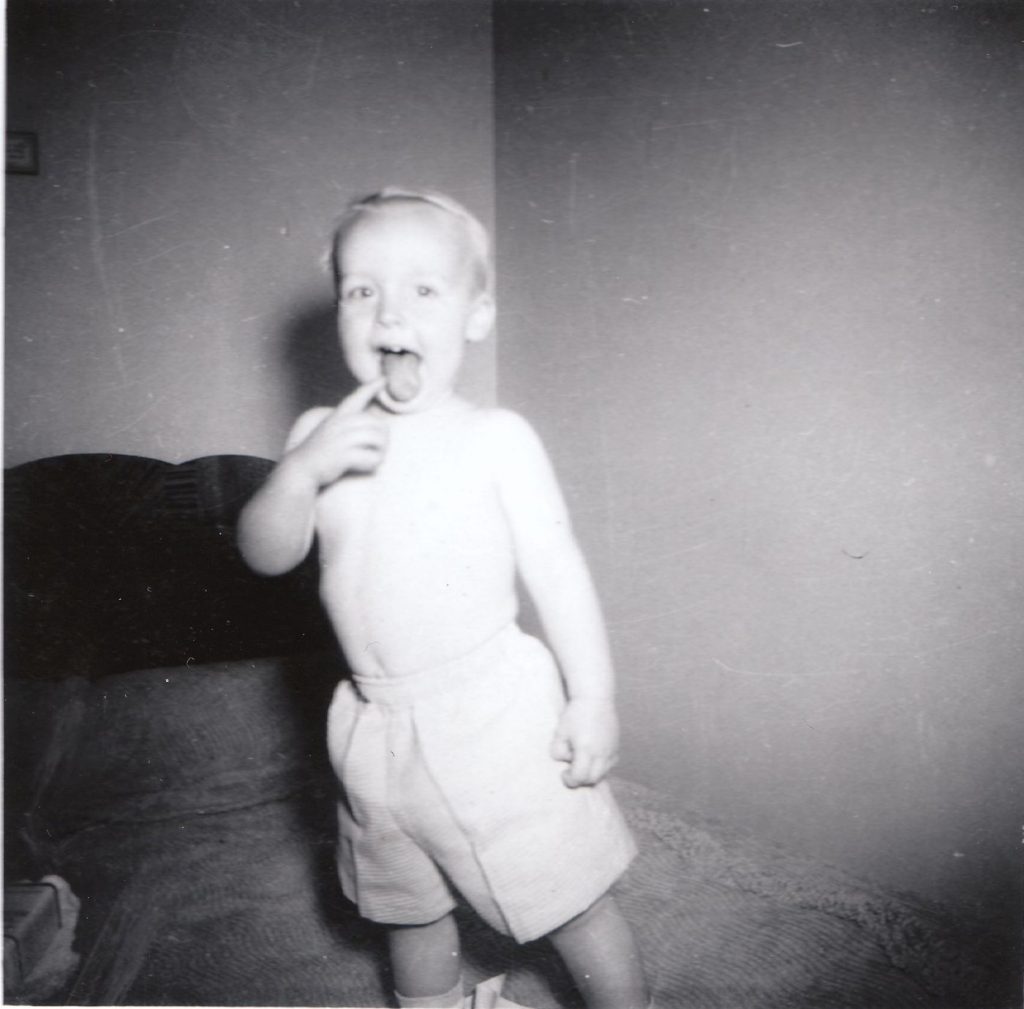 ---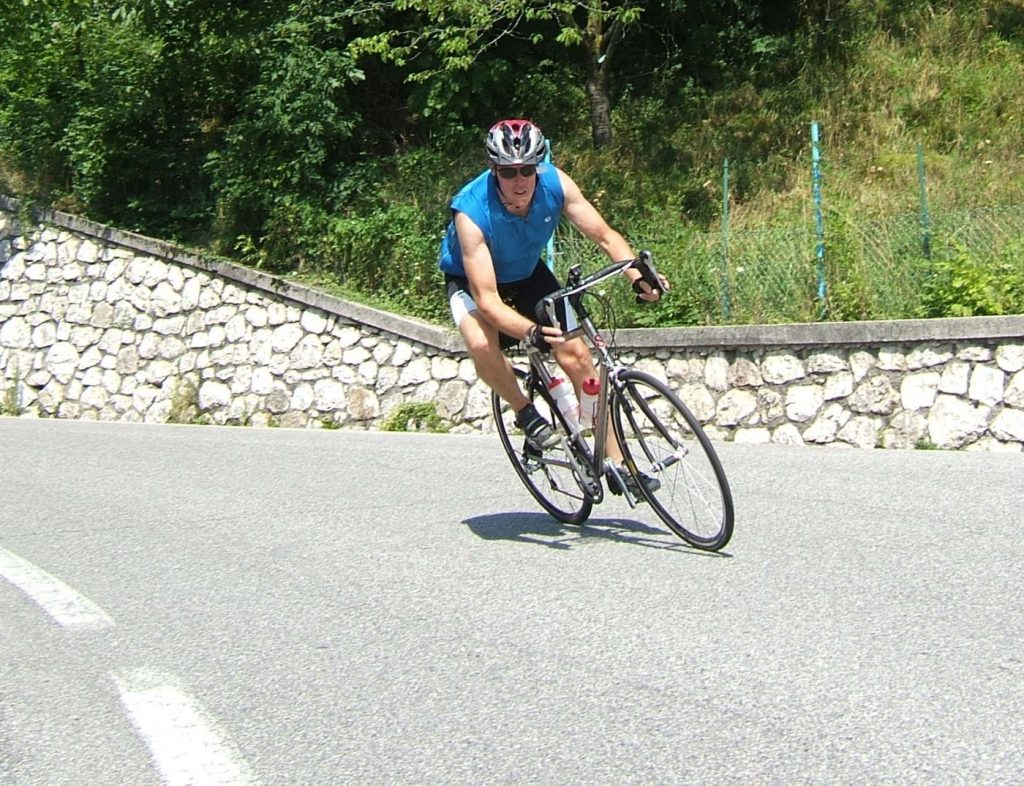 ---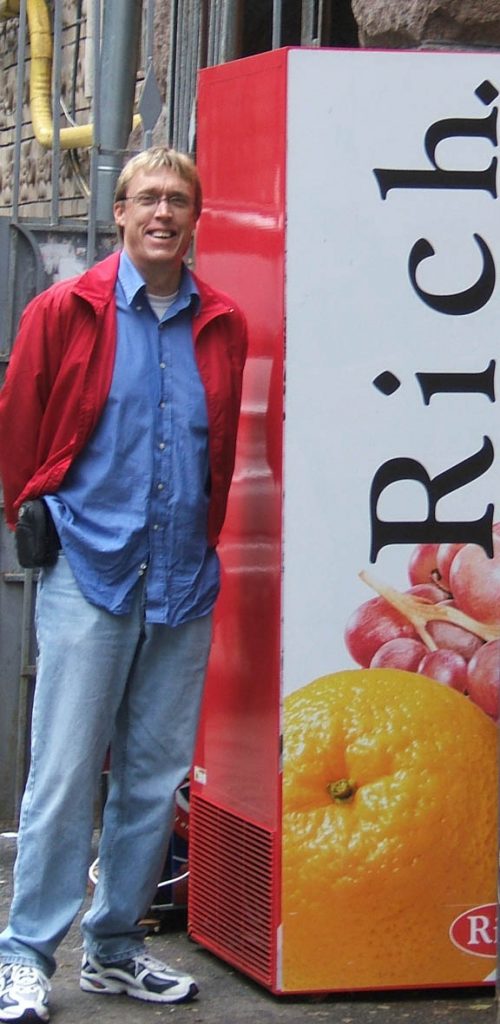 ---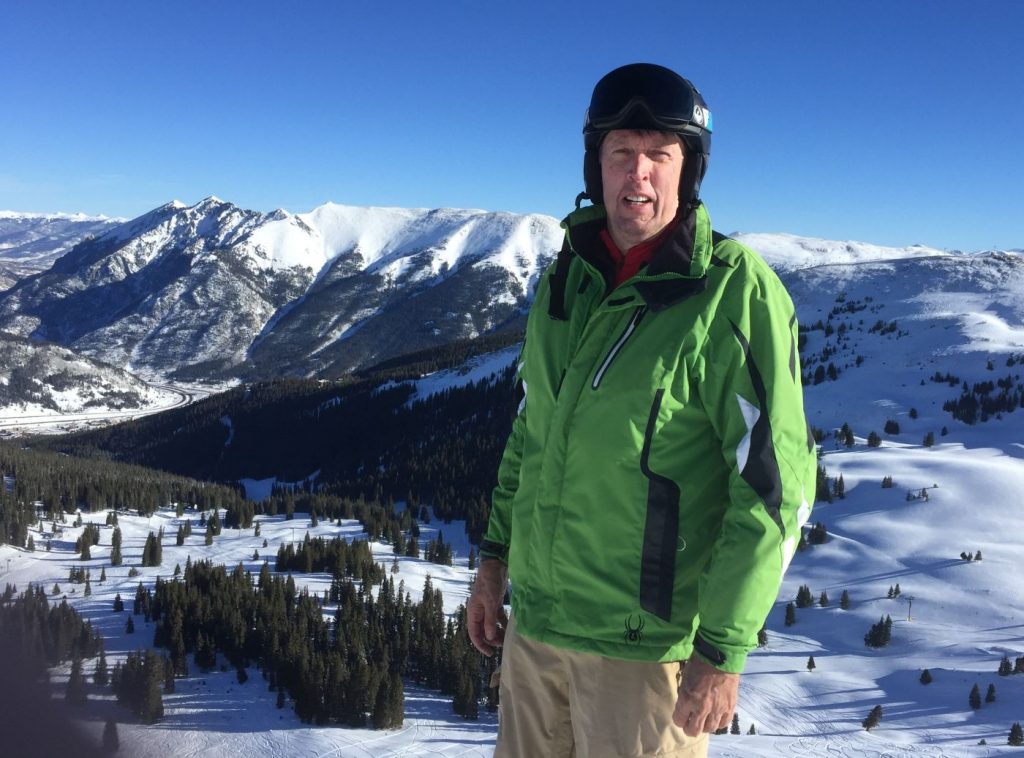 ---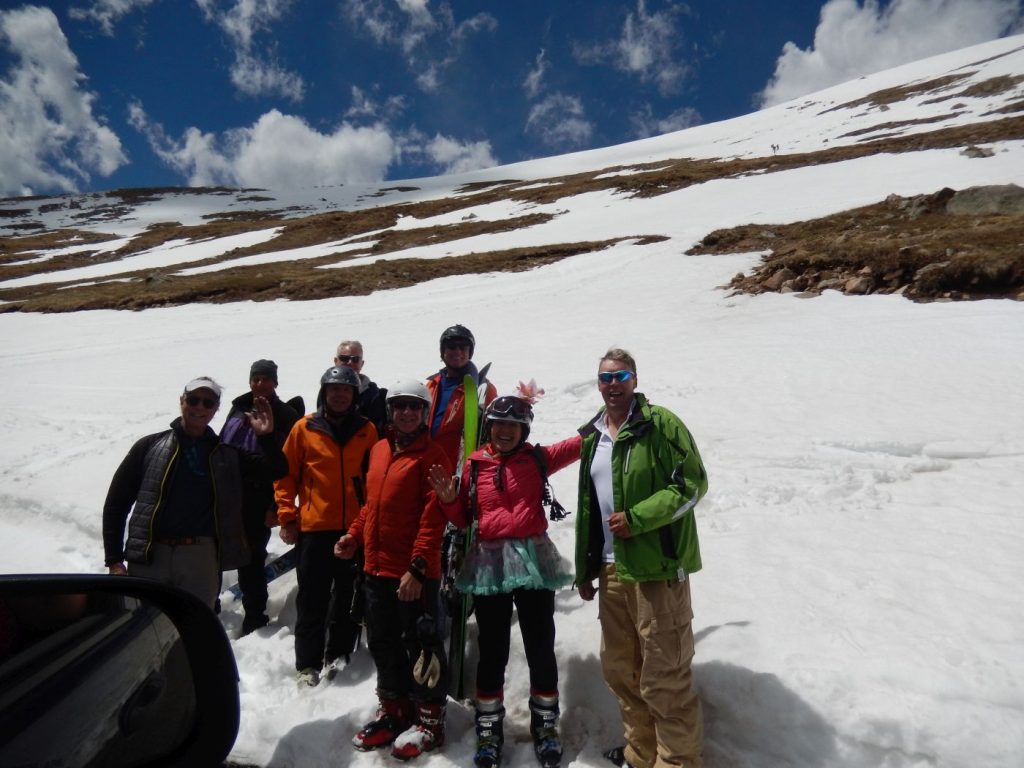 ---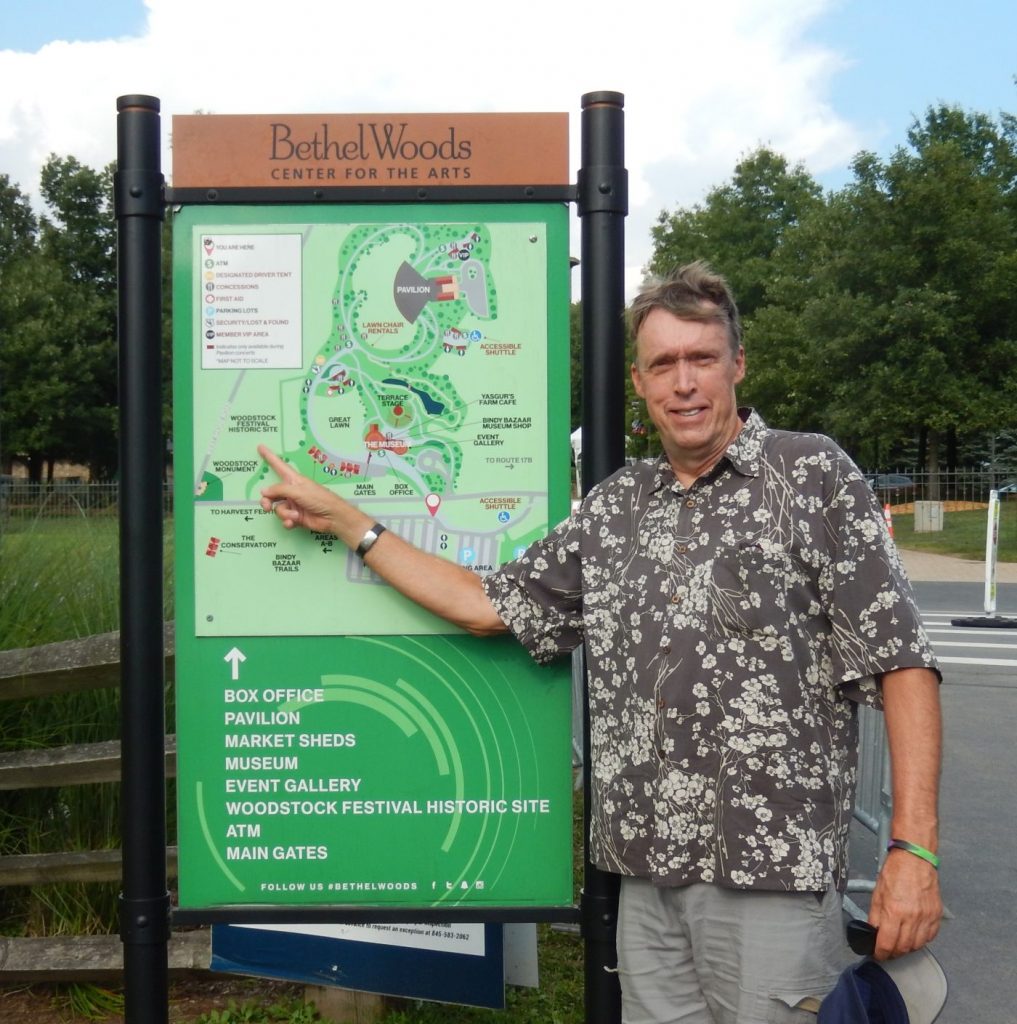 ---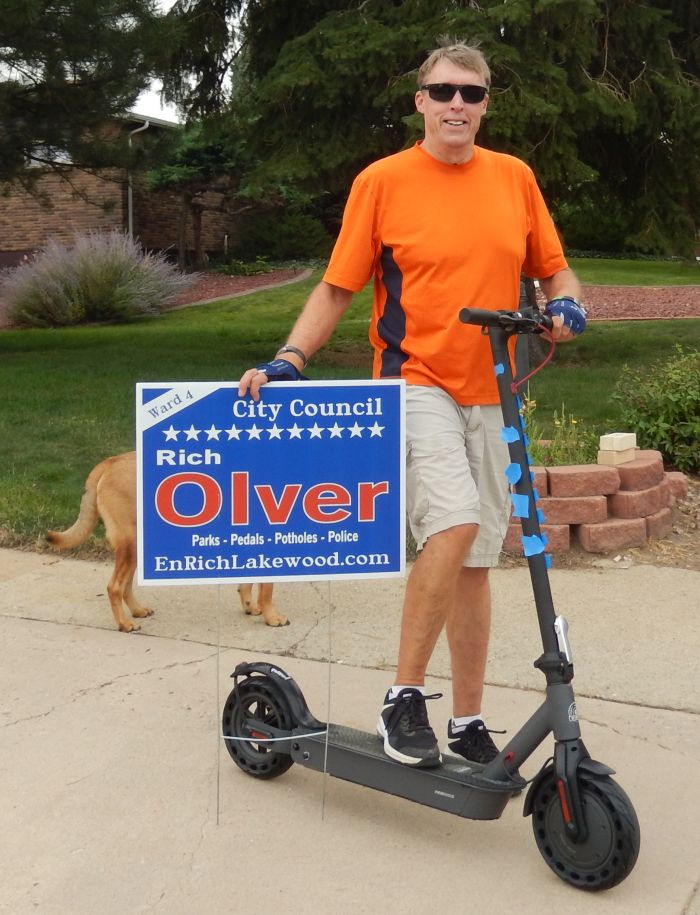 ---
---