---
City Council does not and should not tell someone that they can't build anything on the land that they own. (unless we buy it)

If you want to build in Santa Fe, NM it had better be 1 or 2 stories tall and made out of adobe.
Those two rules will drive my decisions on future votes on development/growth.
Sometimes we'll have to accept something that we don't love to death.
Sometimes we'll show the developer back to the drawing board with a friendly "Try Again". (until you get it right)
Here's what I think of the recent and future projects around Lakewood.
---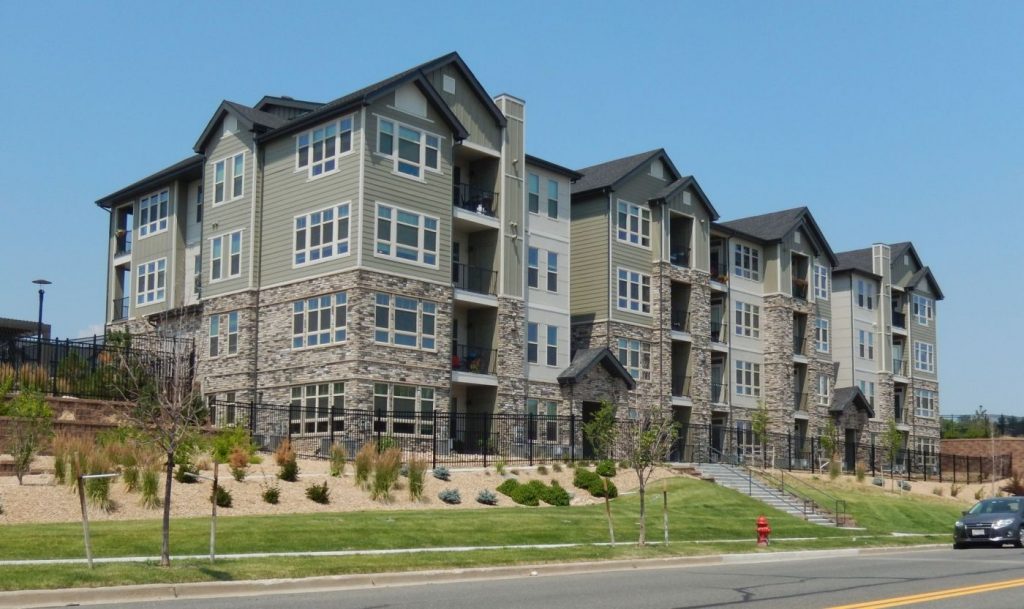 ---
---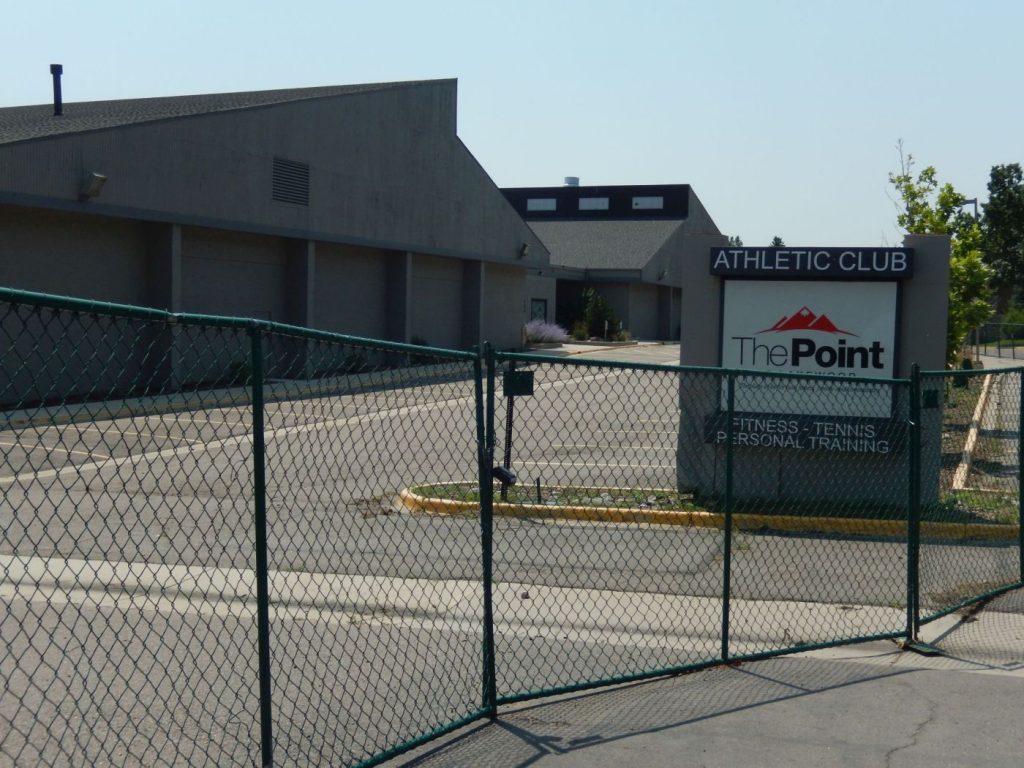 The Point – former health club, now sitting idle for the past few years…….(I used to belong there.)
This is where it gets tricky. Remember the ballot question in 2018 that limited future growth to 1% per year. That passed. It passed handily in Ward 4. This project has run afoul of that (It's sometimes called the Strategic Growth Initiative, SGI).
I don't have the exact numbers, so let's use these round ones.
The Developer wanted to build 320 units. ….. SGI prevents that (right now).
But he could build 200 units right now…….Or he could build 240 units in a year,…. or he could build 280 units in two years,….. or he could build 320 units in three years.
Here's the tricky part – he can build a 200 unit apartment building right now – but to make the same profit as a 320 unit building he'd just make each unit bigger, and charge more for it…..or….he can wait 3 years and make a 320 unit building. There would be the same footprint for the building either way. A 320 unit building would be classified as 'Affordable Housing', the 200 unit building would NOT be.
So are you Pro-Growth, or Anti-Growth, or Smart Growth, or Slow Growth, and which one is defined by 200 units, and which by 320 units?
If anything I'm Anti-Growth, but the questions are a lot more subtle than that, and we all should be looking at the big picture (which includes traffic and water)
---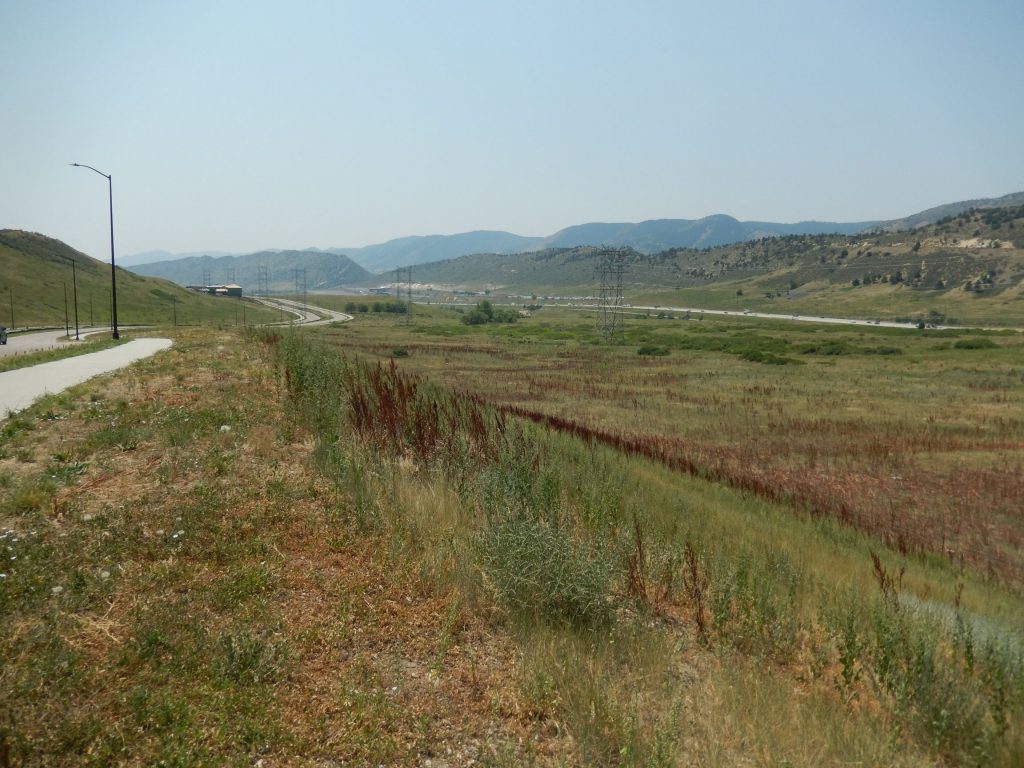 There are 5 big developers who want to build here. Lakewood can only affect some of the land in Rooney Valley. Jeffco and Morrison control the rest.
Wouldn't it be nice if we put a giant sports complex here? Baseball & Soccer fields, Tennis, Basketball, & Pickleball courts. A couple of giant cycling loops – one for road bikes, one for mountain bikes. We'd have to make sure that light pollution won't be a huge problem, but if the developers wanted to put in something like that, and wanted to build some housing around it – I"d be ok with that.
---
---
---